CONCEPT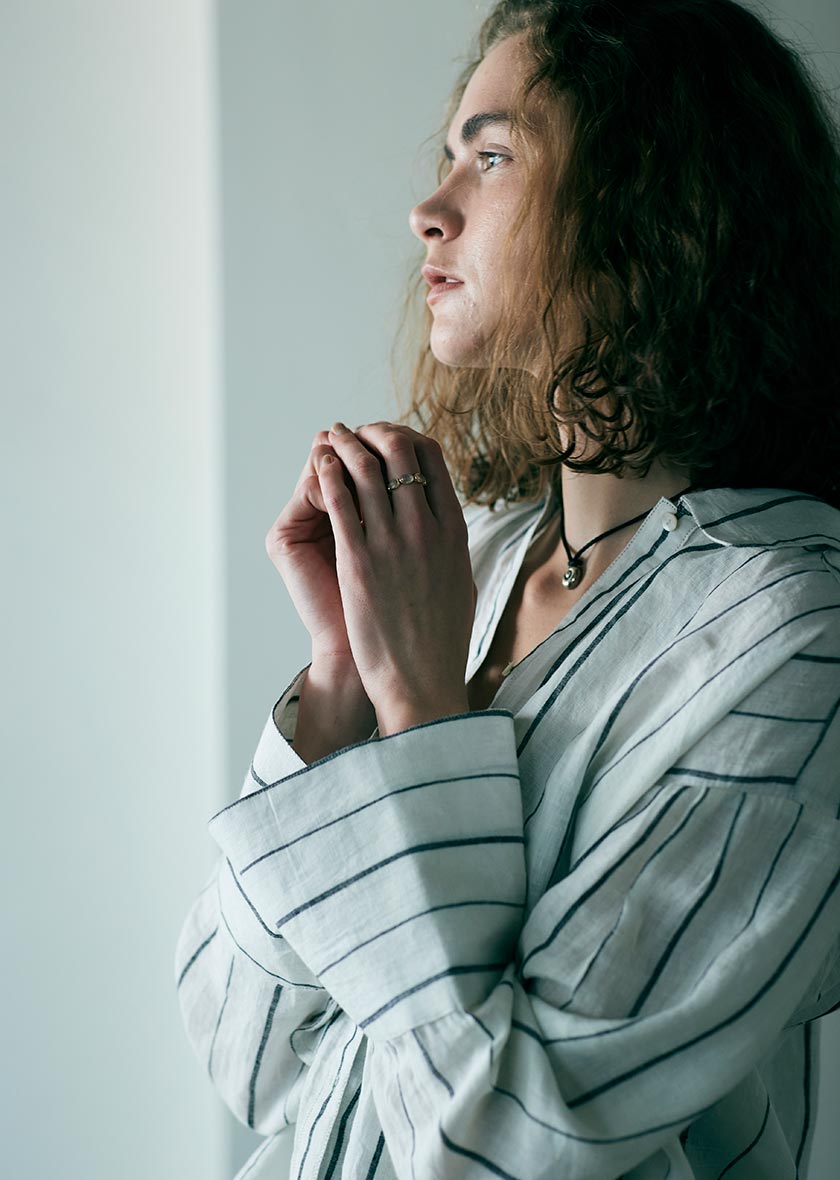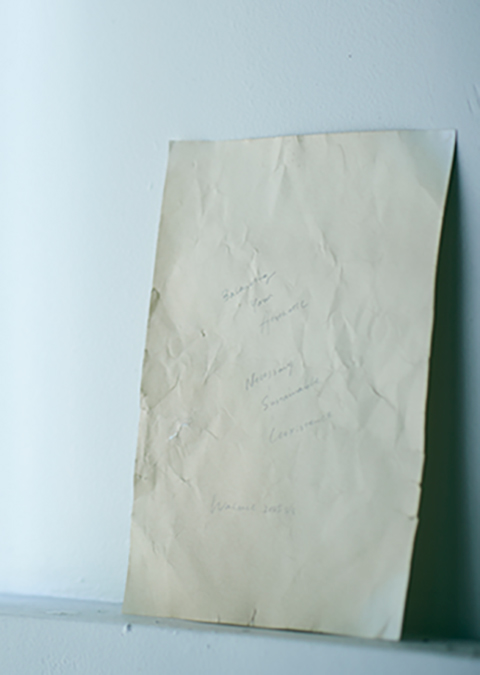 BALANCING
YOUR AESTHETIC
あなたに、世界に調和する。
気のいいふく
Fine Clothing,
in Harmony with the World.
旅で出会った
人のやさしさ、自然のゆたかさ
五感を開放してくれた
その記憶を込めて、紡ぐ

伸びやかに、心地よく
しゃんとして、美しく
自分を愛して、世界に敬意をはらう

心と体に調和する、日常に調和する
WALANCE。それは気のいいくらし
On my journey.
The gentleness of people, the richness of nature.
My senses are freed.
Woven from these memories.

Feel the cool beauty in nature, and in yourself.
Respect for the world.

Harmony of body and mind,
Harmony in all you do.
WALANCE. Your way
必要としてくれる人のために、無駄なく、
丁寧につくります
We make them carefully and without waste for those who need them.
在庫にロスがでないように、生産を最適最低限にしています。ダメージがあるもの、残反も無駄にせず、再利用し、自然とものづくりに敬意を払って服をつくります。
We minimize production so that there is no excess in inventory. Damaged and surplus fabrics are reused in making clothes, with respect to nature and crafting.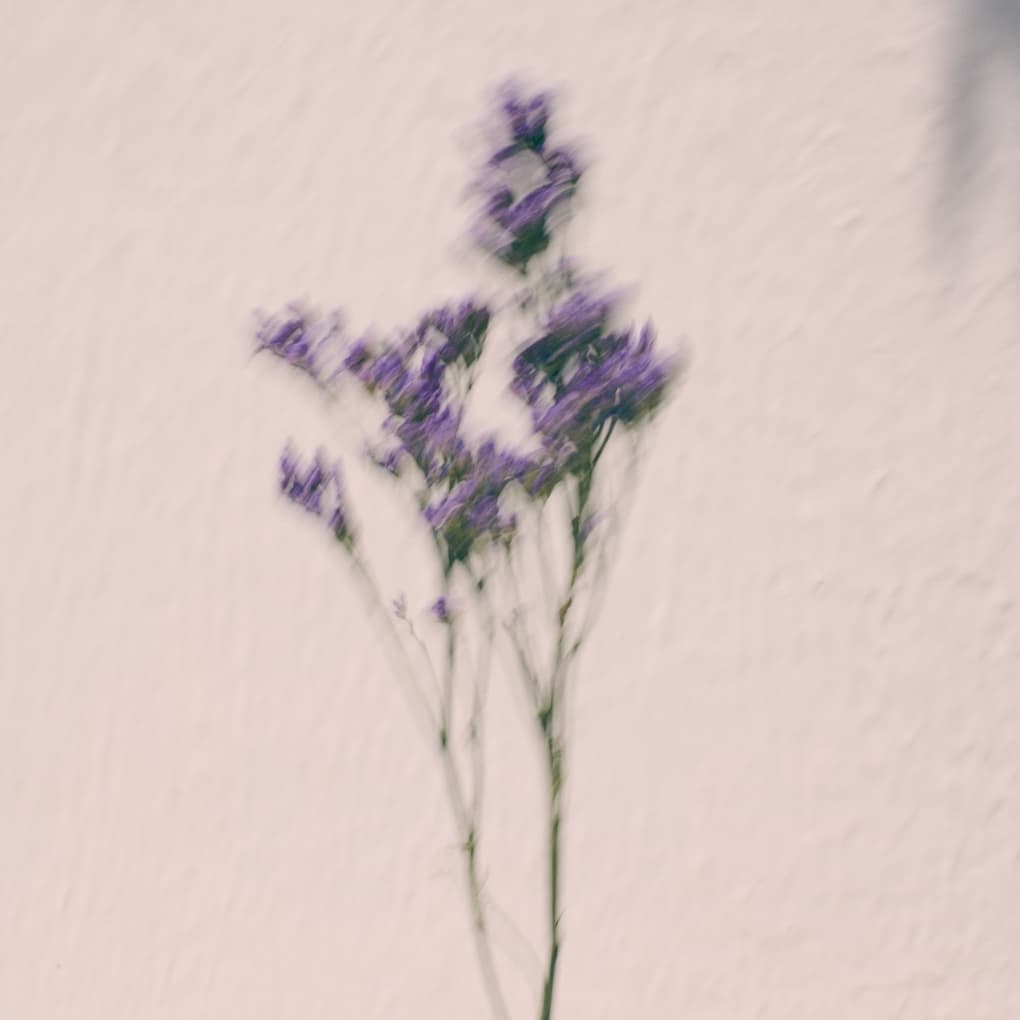 サスティナブルな素材だけで、
優しい服をつくります
We make eco-friendly clothes with only sustainable materials.
季節感を大切にしながら、環境負荷のない天然素材を選ぶことから、私たちのふくづくりは始まります。人の心と体に、自然に優しく、快適な着心地を。それが、人が装い、生活を営むことの忘れてはいけない基本だと、考えています。
Our clothes - making begins with the selection of natural materials with no environmental load with an emphasis on seasonal feelings. Gentle on nature, comfortable fit for people's mind and body. Those are the fundamentals, not to be forgotten, of people's attire and lives.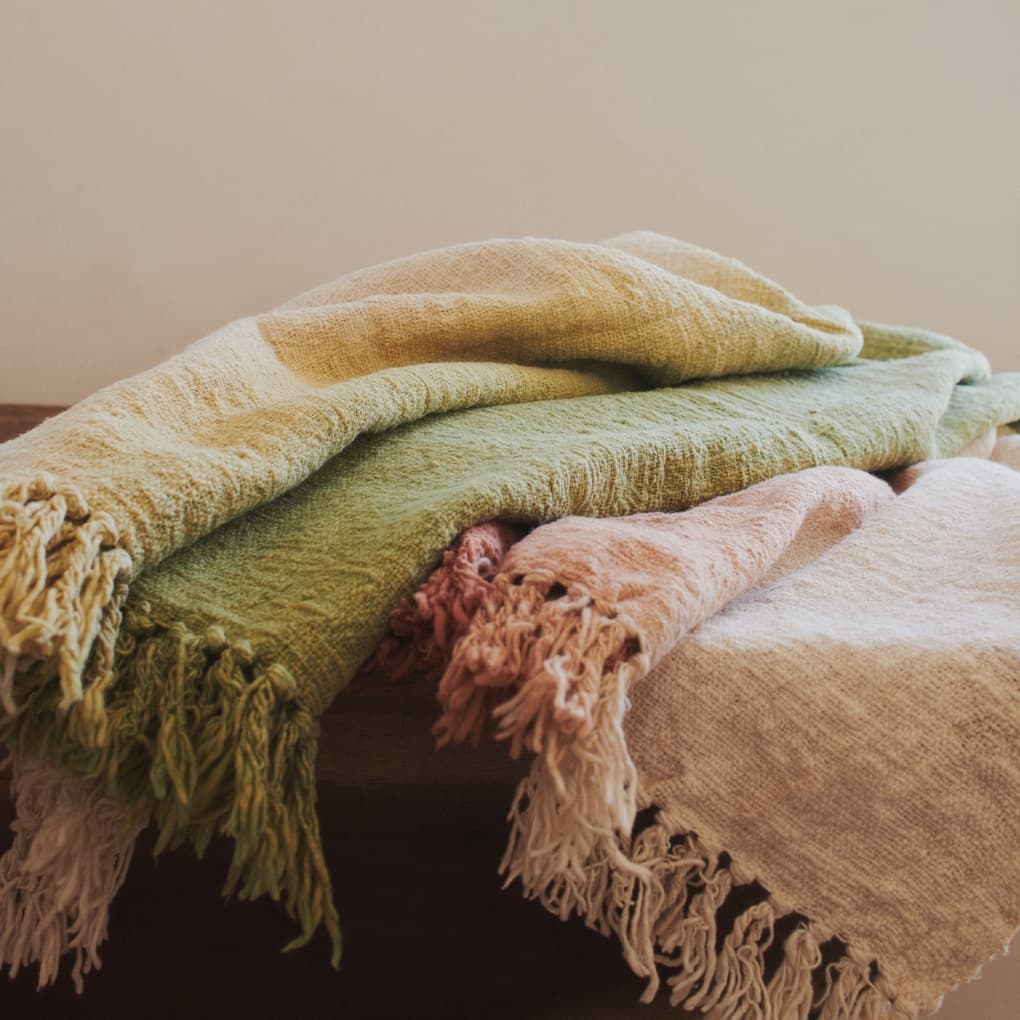 世界の仲間と一緒に、
支えあいながらつくります
We craft clothes while supporting each other with partners from all over the world.
WALANCEのコミュニティは利潤関係だけでは成り立ちません。私たちの理念に共感し、お互いの暮らしが真に豊かでいられる、支え合える信頼関係を築く。ポジティブなシナジーを生み出していくパートナーとのものづくりをモットーにしています。
The WALANCE community does not consist solely of business interests. We value creation with partners sharing positive synergy, with mutual support through trust in common ideals and true enrichment of life.